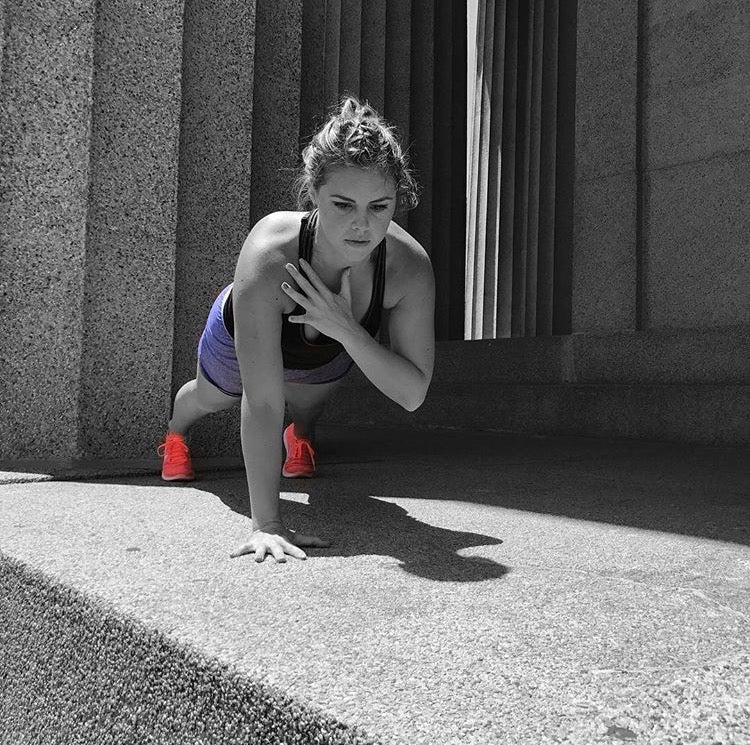 USE YOUR BODYWEIGHT TO GET FIT!
This is almost always followed by reasons why people don't workout or strength train regularly. My goal is always to teach people to utilize and master their best piece of machinery - their body!
Having trouble with balance? Strength? Weight Loss? Muscle tone? Endurance? Adding body weight training is a great way to achieve any goal! In fact, your body is heavy! To develop stabilization, strength, and gain proprioception (body awareness in space) body weight training is a great place for beginners to start. Even if you're an athlete, you MUST know how to use your body weight, not just how to benchpress; performance depends on it!
The best part of bodyweight training? You can workout anywhere! No excuses are valid to not utilize your own body weight!
Want to learn some easy bodyweight moves anywhere? Follow me to get #FITIN1MINUTE Instagram @inspiredbypurpose @channellnicole to add bodyweight exercises to your routine! Check out my direct link here.. www.beinspiredbypurpose.com/use-your-bodyweight-anywhere/