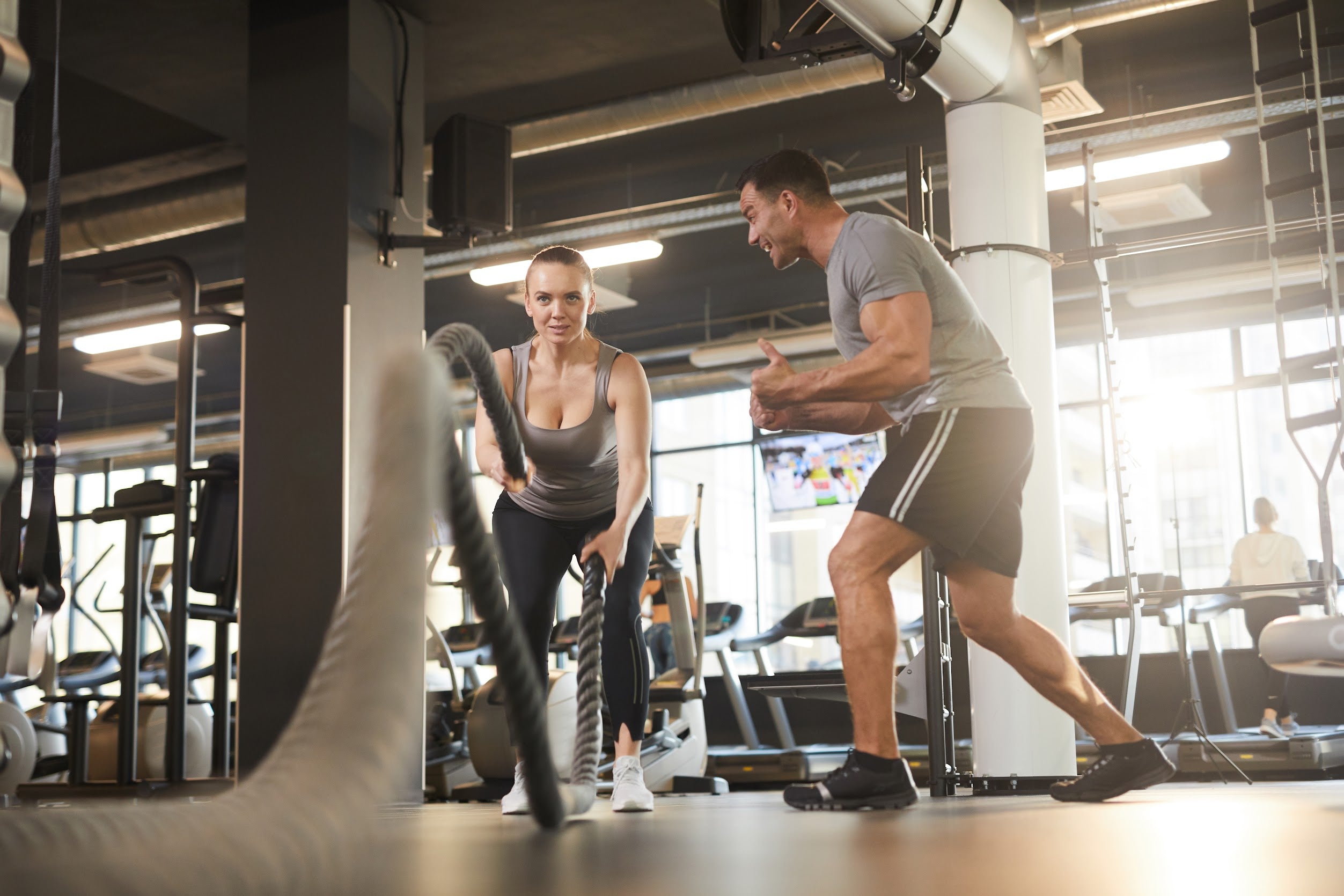 How To Stay Motivated In The Gym
Why do you go to the gym? What is the objective of lifting?  This is a frequent question so many people ask. In reality, in the gym, boys grow up and become men. Jordan Peterson, a well-known psychologist, said "Men should be dangerous. He should become a beast and then learns how to control it". The gym is that environment where you become one. The instant a man enters the gym, he stops settling for mediocrity and genuinely decided to take control of his life. You must exercise extreme discipline and consistency. There is a saying that goes "Success isn't always about greatness. It's about consistency." You may experience days when you don't feel like going to the gym or getting out of bed, but if you want to see results, you must stay motivated to show up every day. Consider the following suggestions to help you exercise while staying motivated.
Have A Great Gym Partner.
Sometimes, your gym buddy is more significant than your romantic partner. You have complete accountability to them, and they will help you maintain your discipline. To get your finest physique, they will push your limits. Your boring sessions will be considerably more effective if you have a good partner. When you don't feel like getting out of bed, a good partner will call and drag you out, eradicating all of your laziness. He will be there when you need support in lifting. They will even be there to bounce nutrition ideas off of. Having a good gym partner will make the road to the ideal physique much easier.
Keep Your Gym Schedule Ready.
If you went to the gym without knowing what exercises to do, it could be a disaster. Maintaining good motivation in the gym starts with having a game plan. If you want a optimize your progress, make sure every muscle is receiving proper attention in your training plan. A good training session should be scheduled before you step into the gym. Knowing what to train, and what style of exercise gets you fired up will help you stay motivated by keeping your thoughts clear.
Bring Some Energy To Your Workout.
Strong music has been scientifically demonstrated to increase your ability to lift weights to a significant level. Music plays a significant role in peak performance and satisfying workouts. Building a playlist that is filled with music that gets your heart beating and blood boiling can add a whole other level to your training. So keep your well-curated gym-friendly playlist ready!  It will inspire you to work harder and push your limits.
The Unstoppable You!
If you aren't seeing results, don't leave the gym; instead, follow the advice written above to improve your game. Nothing, I mean nothing, would stop you from going to the gym. Your desire for your ideal body and health should motivate you to keep working toward your goals, which you will utterly accomplish after months of motivated, diligent training.